AT - Achievement Tracker
A downloadable game for Android
Achievement Tracker is an Achievement Tracking App with a Built-in Games Suite featuring a couple of fun casual/idle games. It demonstrates what an app, for a website that doesn't have one, could look like. A redesigned user experience, more streamlined and accessible.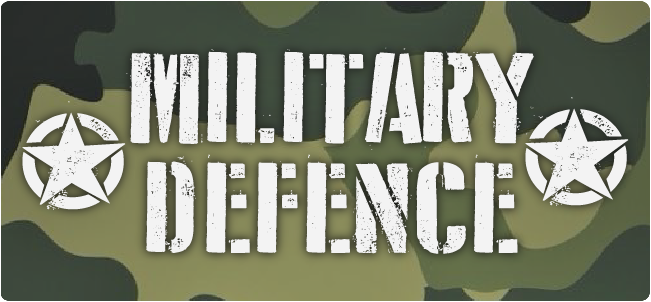 A classic tower defence game, but in 3D. The controls are similar to the phone version of Bloons TD5. The player selects a tower, taps on the map to place it and the rest is automated. It has three levels, with a range of enemies and towers.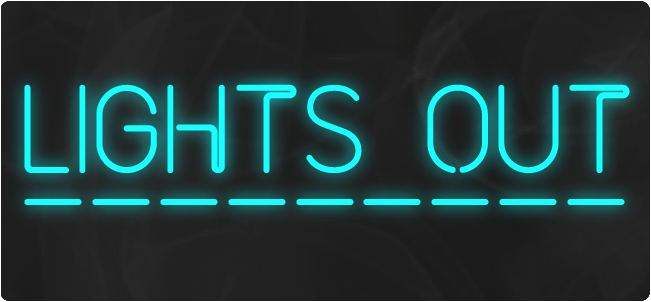 A simple top-down reactionary game. One light from a grid turns on randomly and one by one, they gradually all turn on (which is the game over state). The player taps on a light to turn it off. The game is endless with the aim to get the highest time. It has four difficulty levels which alters the how fast the lights turn on.
Install instructions
Just download the .apk file and install it onto either an Android device or launcher. Enjoy.